Our Philosophy
TO CONSCIOUSLY ADVANCE INDIA'S TRANSITION TO SUSTAINABLE WAYS OF PRODUCTION
At Microntech, we are consciously committed to improve sustainability of our business, our country, our planet and everyone in it.
Following are our 5 commitments towards sustainability


1. RESOURCE SAVING
Application requirement is our driving force to design a solution but we make sure that the solution we deliver, saves resources for our client, which can be energy of operation, cost, human resource etc. For this we constantly try to innovate our solutions.
2. RELIABLE FASTENING
Microntech's products are used on critical joints where tightened bolt should remain tightened. So we make sure to provide products and synchronize them with application, in a way that quality of assembly can be of highest standards.
3. OPERATOR HEALTH
Whenever Microntech makes a machine or provides a solution, we give special thought to operator health. We take all factors into consideration like operating hours, orientation of application, takt time etc. and suggest solutions that are suitable in terms of speed, noise, vibration, handling etc.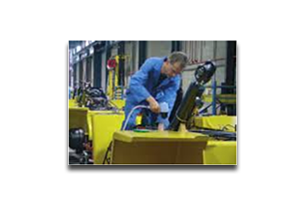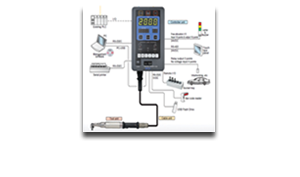 4. SIMPLE PRODUCTS WITH RIGHT SET OF FEATURES
We and our channel partners design our products using Japanese concept of Muda or in other words "Lean Production System" i.e. optimal set of features that can fulfill our client's needs, instead of giving countless features that add no values to customer requirements
5. SOCIAL RESPONSIBILITY
At Microntech, we are consciously committed to do our bit to facilitate progress for all humanity, especially the less fortunate and underprivileged. We do our best to be involved in social outreach aimed at uplifting and helping those in need.