What is troubleshooting for
Microntech KILEWS

electric screwdriver, if noise is observed from tool?

If you are interested in implementation of industrial-grade, Microntech KILEWS electric screwdrivers with smart tightening technology, high-precision screwdriver is just perfect for you. KILEWS developed automatic industrial brushless electric screwdriver series. KILEWS screwdrivers are compact, lightweight, ergonomically designed, and easy to use, less noise, environment friendly with dust free operation.
Troubleshooting if noise is observed from electric screwdriver-
If sound getting abnormal from screwdriver, need to check the mechanical parts of screwdriver and add the right amount of lubricant inside the clutch. Simple steps for troubleshooting of Microntech KILEWS electric screwdriver are mentioned below-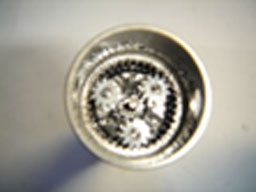 Check the oil inside the clutch. If there is not enough oil in the clutch, the clutch will make a strange sound.
Turn the bit to test if the clutch will stuck or not, and Check if the bit will loose from the bit holder.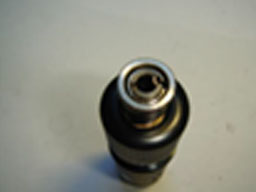 Check the bit holder to see if there are any bit Broken inside.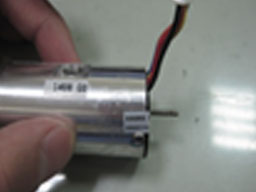 Check Pilot Rod in the motor and clutch assembly is smooth or not.
When the operator aware of the sounds is getting abnormal, the PM clutch is required. The main process is to remove the gears, main teeth and toothed discs of the clutch upper cylinder (remove the oil), clean the process and check the condition of these parts. If there is any broken tooth, please replace it immediately. After assembly it back, add the right amount of lubricant, and finally use another screwdriver to turn the clutch to allow the lubricant to enter between the gears.
Microntech represents KILEWS tools in India, which provides the most efficient global fastening solutions to its customers in sense of quality and accuracy together with his services. Microntech has presence all over India and we are preferred supplier for assembling solutions product to many manufacturers in India. To know more about assembly solutions provided by Microntech please visit our website www.microntechgroup.com otherwise you can contact your nearest Microntech branch by emailing at sales@microntechgroup.com to schedule a tool demo or a visit for any fastening related issues you're facing on your assembly line.