Kilews Screw Feeder
Kilews screw feeders has precise vibration control that allows feeding of many different screw types and sizes. It improves productivity by dispensing screws for easy pickup. It has adjustable rail for screw sizes ranging form 0.8mm to 5mm. Kilews Screw Feeder has individual driver motors for vibration and feeding which makes it much more efficient. It has a very small size and is easy to set up and service. It also has the unique & power saving feature i.e. Auto shut-off of vibration/feed when not in use .Accessories that come with this feeder are AC adaptor (input 100-240V AC/ Output 12VDC), set up tools and shims for adjustment.
Kilews KFA-0830/0850 series suitable for robotic operations – magnetic or vaccum pickup. It gives signal output when screw is ready for pickup. It has Integrated screw counter with LED displays for assembly process feedback. It has multi-functional smart PCB with material shortage alert and screw taking counting function in digital display. Capacity of hopper is 4000pcs (for M1.4X4)/1200pcs(for M2.0X5). It also has many other features like :
1) Individual drive system for feeding and vibrating operation ,
2) Setting for suitable stop time without interapt to operate ,
3) Equipped ground wire, socket & buzzer for operative safety and alarm signal ,
4) PCB controls for efficiencies of desired speed & timing on each operating step.
5) Great value — very cost effective way to increase productivity.
6) Quiet operation — simple service and set-up.
7) Small size — does not clutter work space.
8) Magnetic pick-up of ferrous screws.
9) PCB designed with short circuit and over load protection.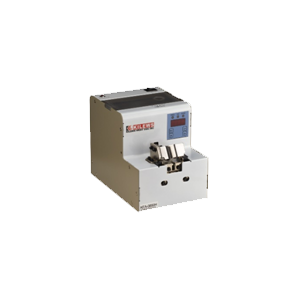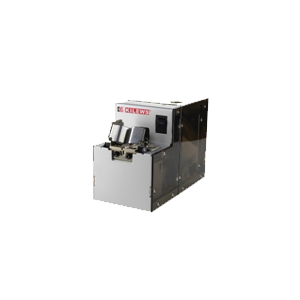 Microntech is the supplier of KILEWS Products in India, which provides the best results to his customers in sense of quality and accuracy with the services. Microntech has presence all over India and is a preferred supplier for many manufacturers in India. To know more about assembly solutions provided by Microntech please visit our website www.microntechgroup.com or you can contact your nearest Microntech branch to schedule a demo or a visit for any issues you are facing on your assembly line.